I've been trying so hard to blog but I was not able to do so. My computer blow out and it promised not to work again. But I promised myself that I will make it work and I did it!!!
I make my computer work! Hurray! So now lets get to some important moments of last two weeks:
I GOT SICK!!!
Its true that I got sick. I was having a high fever and doing vomitting all those days till I was recovered.
This 'getting better' doesn't mean I was completely healthy. I got one day break and the other day I got bad thorat and flu and hello to fever again.
I take two days off from school just to get better and then I was burden with lots homework and classwork that I missed at school. Can't school teachers didn't give work when anyone is absent in class.
Ahhh!!!!!!
I'll not talk about it again it simply make me angry which I don't want to be.
Another accomplishment of the week is that finally I saw Confessions of a Shopaholic movie!!
Favourite stills from Movie:
Love the gloves!!
I Love shopping!!!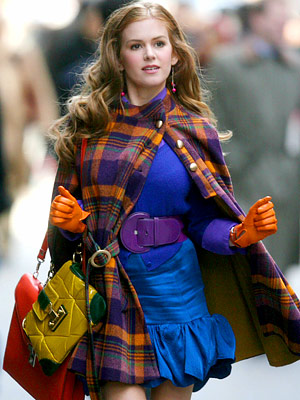 Nice dress and belt!!
The is guy best!
Wedding dress is wonderful!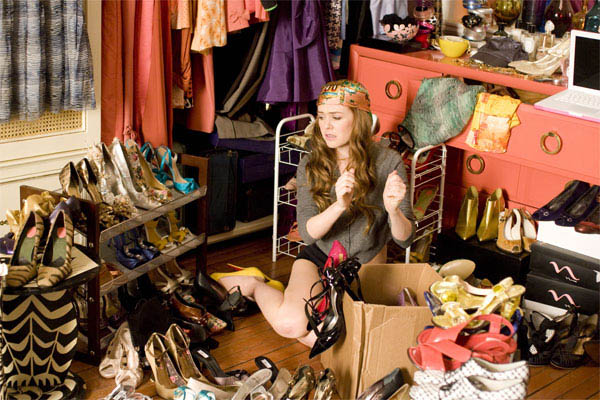 Love her wardrobe!!
Last but not the least in our Literature class we are doing role play in groups of different students.The play name is Pygmalion. All groups are given with different act and my group is given with Act 3 and I'm the lead 'ELIZA DOOLITTLE' .
At first I like but now I'm regreting. Her dialouges are bigger and hard for me to learn. Wish me Luck for the Play.